Learn how to play or perfect your swing with one of our amazing professionals!
John Patrick 'Pat' Poole
Coach Poole has over 50 years of coaching and teaching experience. He has been the head coach of the Pallotti High School Golf team for the past 20 years as well! Great for all ages of golfers.
Adult half hour: $40
Child half hour: $30
Call at 301-613-8371 to schedule.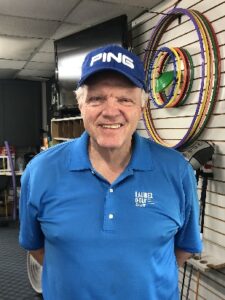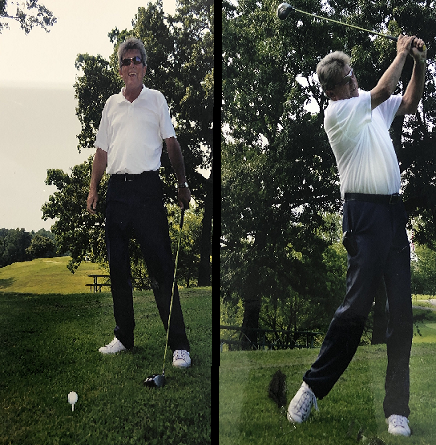 Dale Leith
Dale is a retired PGA pro who, throughout his career, won over 25 PGA tournaments! He has been the head golf pro at numerous courses, including Langston Rock Creek, Laurel Ponds, and East Potomac. He is currently the head pro at Gunpowder Golf Course.
Adult/child half hour: $50
Call at 240-856-3976 to schedule.