Get ready for the golf season with us!
With over 50 stalls, we always have space for you to practice.
Current Bucket Prices:
Small Bucket (50 balls) – $10
Large Bucket (100 balls) – $15
Jumbo Bucket (150 balls) – $20
JOIN THE CLUB!
Hole-in-One Club $250
(Get 25 Large buckets at $10 each)
Save $125
Prices do not include sales tax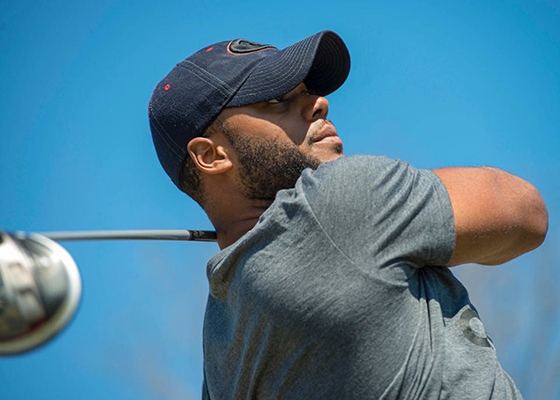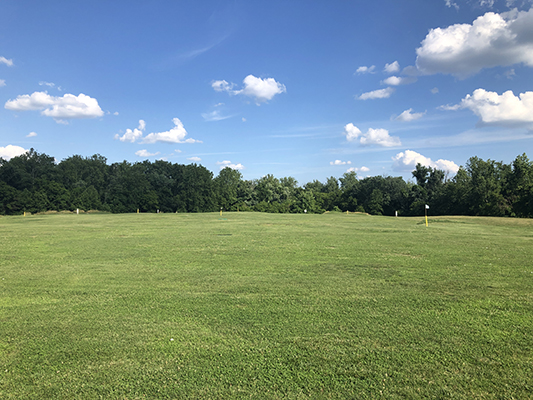 Discount Cards
Our discount cards are designed to save you money – buy the card for a fee and get large buckets at a lower price than normal! These cards never expire until you use up the card.
Masters Discount Card – $100
(Get 50 Large buckets at $7 each)
Save $300!
US Open Discount Card – $50
(Get 30 Large buckets at $9 each)
Save $130!
Ryder Cup Discount Card – $25
(Get 15 Large buckets at $9 each)
Save $35!
Prices do not include sales tax
Laurel Golf Center has everything you need to practice!
With 56 bays and plenty of equipment, Laurel Golf can help you get started or perfect your game. Our current stock includes new golf balls, used golf balls, golf clubs and drivers, golf gloves, golf towels, and golf bags!
Our location is on 198 in Laurel, easily accessible Howard County, Anne Arundel County, Montgomery County, and Prince George's County but we are easily accessible by many locations near you including Columbia, Annapolis, Baltimore, Bowie, Washington D.C., and more!