Now Open!

Get ready for the golf season with us!
With over 50 stalls, we always have space for you to practice.
Current Bucket Prices:
Small Bucket (50 balls)….$10
Large Bucket (100 balls)….$15
Jumbo Bucket (150 balls)….$20
Prices do not include sales tax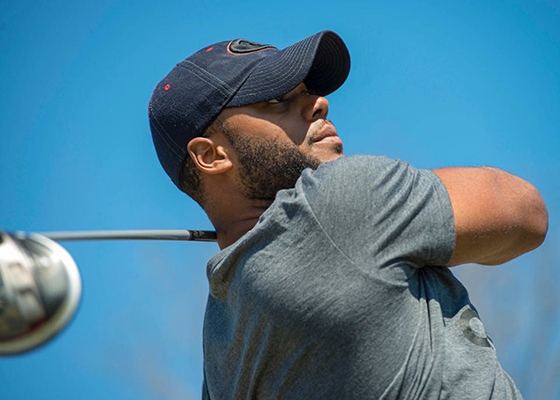 Toptracer Combo:
Large Bucket/ 1 Hour Toptracer….$25
Introductory Offer | Limited Time
TRY TOPTRACER FOR FREE!
Try Toptracer Range for FREE for a limited time
New purchases of a large bucket only gives you 60-Minutes on Toptracer
TopTracer
1 Hour……$10
(for use with pre-purchased buckets & discount cards)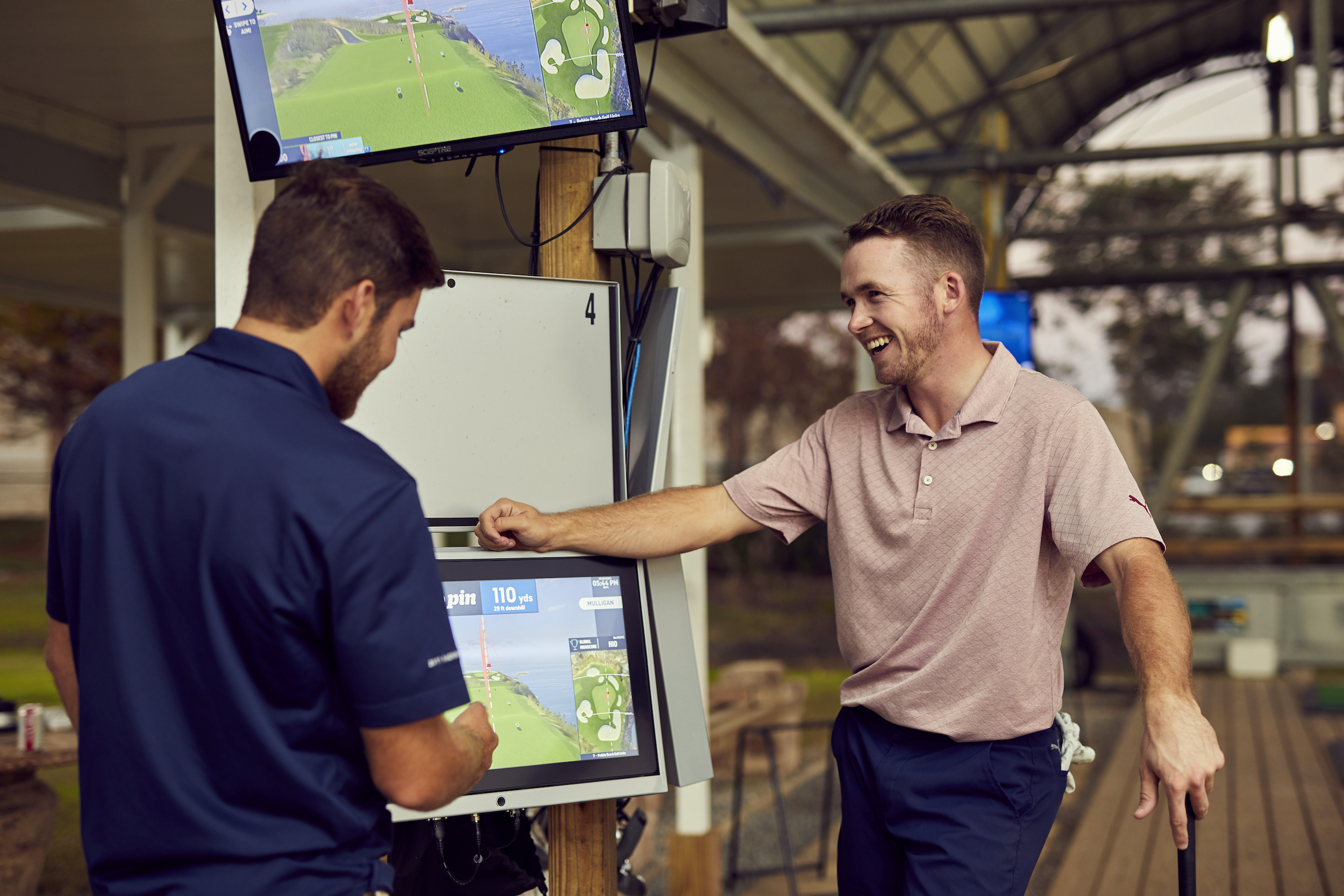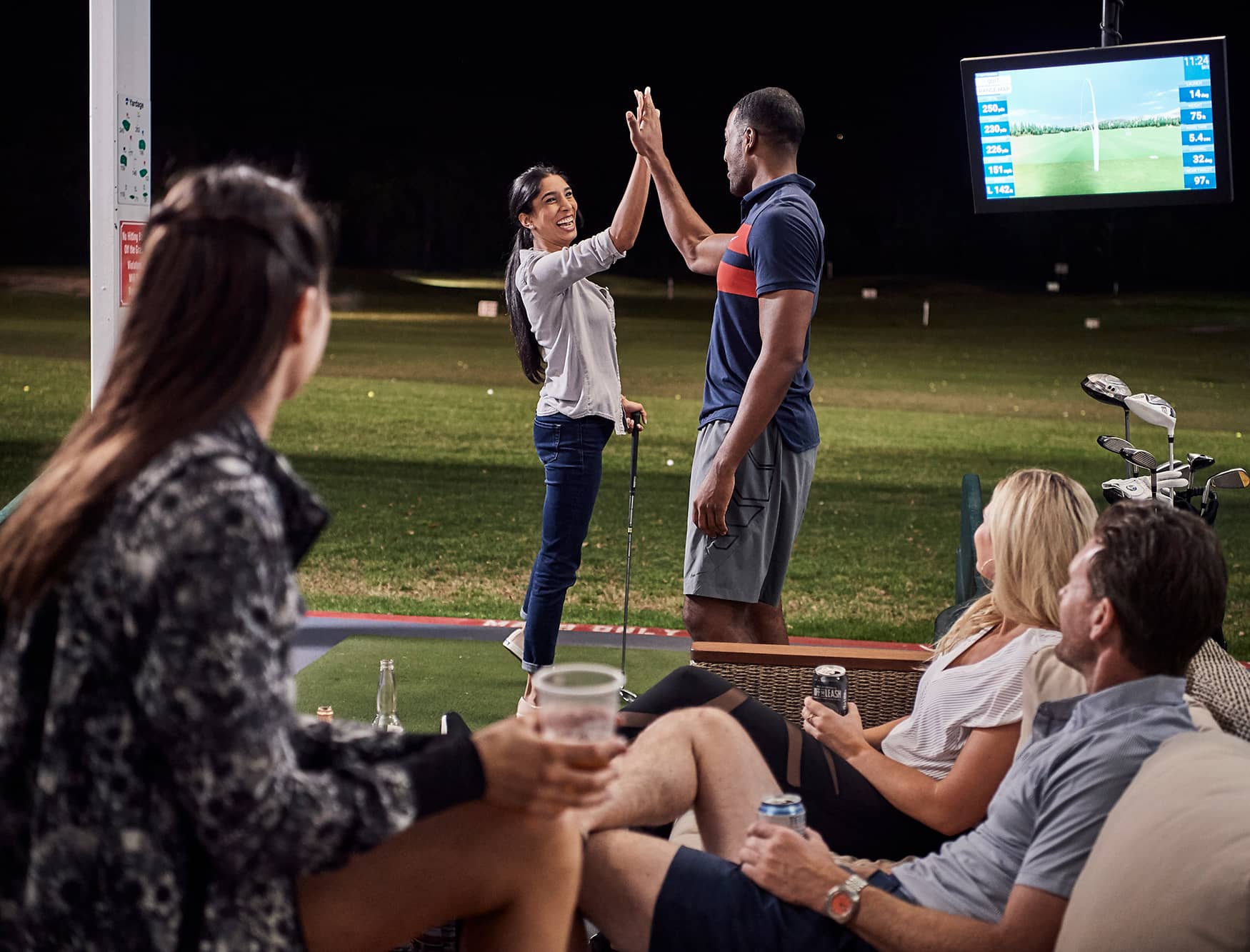 Enjoy a Fun and Relaxing Day or Evening
Whether you're a seasoned pro looking to improve your game or a beginner, Toptracer technology has a game mode for all levels. Select to play from more than 15 iconic golf courses all over the world, compete against friends in long drive competition or closest to the pin! And all protected from the cold Oregon winter elements in our rain protected and heated hitting bays!
What is Toptracer?
Toptracer®️ digital technology takes golf to a whole new level of fun and excitement. Using the same dynamic technology seen on PGA broadcasts, Toptracer®️ computers transforms the old "driving range" experience using launch, speed, curve and other data analysis. Our state-of-the-art Camera system will track your ball with real time results as you hit on our "Live" range. You can play famous virtual golf courses, Go Fish, Closest to the Pin, Longest Drive and other games while getting instant feedback with each shot. Fun for the whole Family!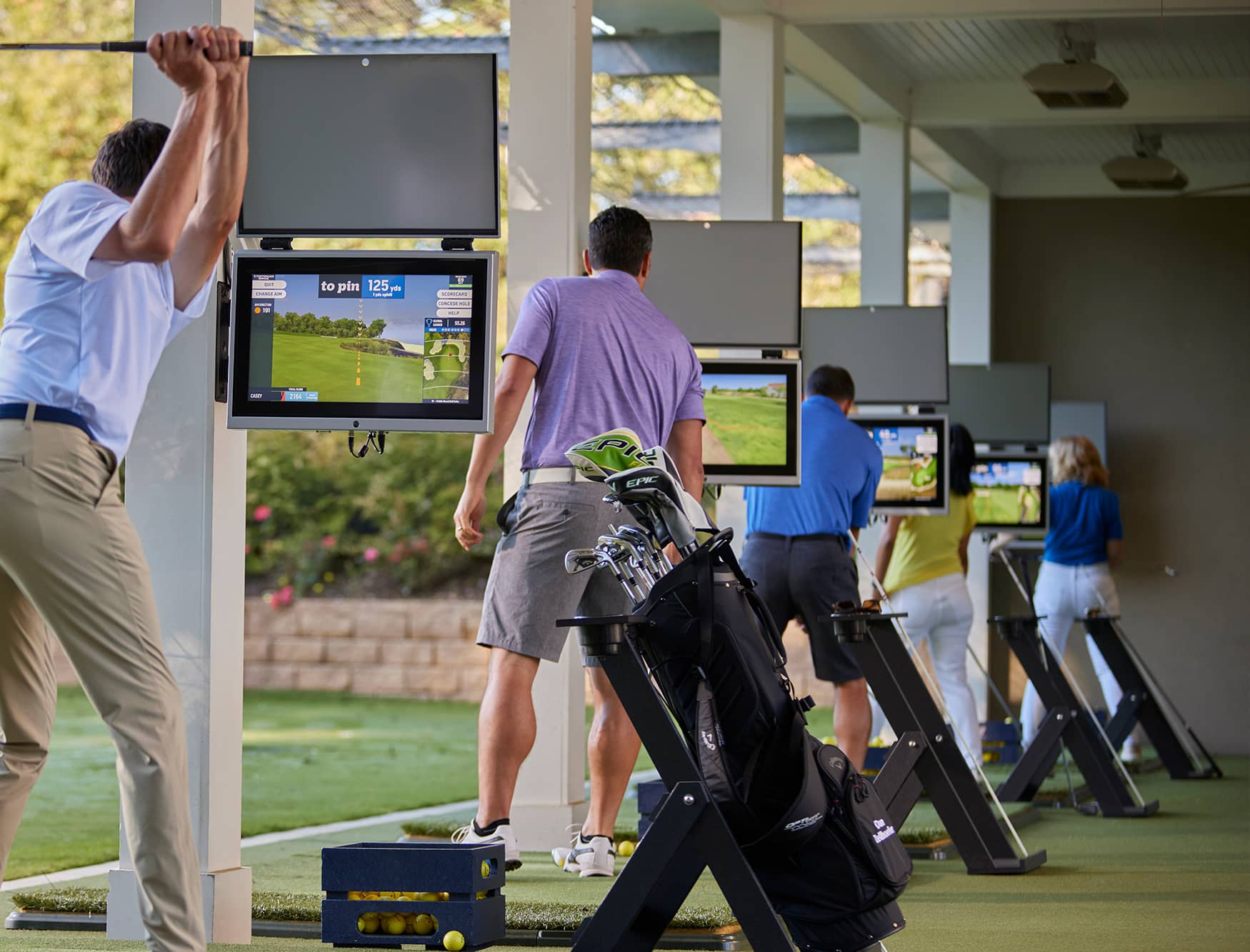 Download The Toptracer Driving Range App On Your Phone
TRACK YOUR IMPROVEMENTS
The Toptracer Range app is where the magic happens. When you create a profile, you instantly become part of a global golf community. The app stores data from all your practice sessions so you can monitor changes and fine tune your swing over time. The app is also where you can access skill-based games that will drive your range session, at mobile-enabled facilities.
Laurel Golf Center has everything you need to practice!
With 56 bays and plenty of equipment, Laurel Golf can help you get started or perfect your game. Our current stock includes new golf balls, used golf balls, golf clubs and drivers, golf gloves, golf towels, and golf bags!
Our location is on 198 in Laurel, easily accessible Howard County, Anne Arundel County, Montgomery County, and Prince George's County but we are easily accessible by many locations near you including Columbia, Annapolis, Baltimore, Bowie, Washington D.C., and more!